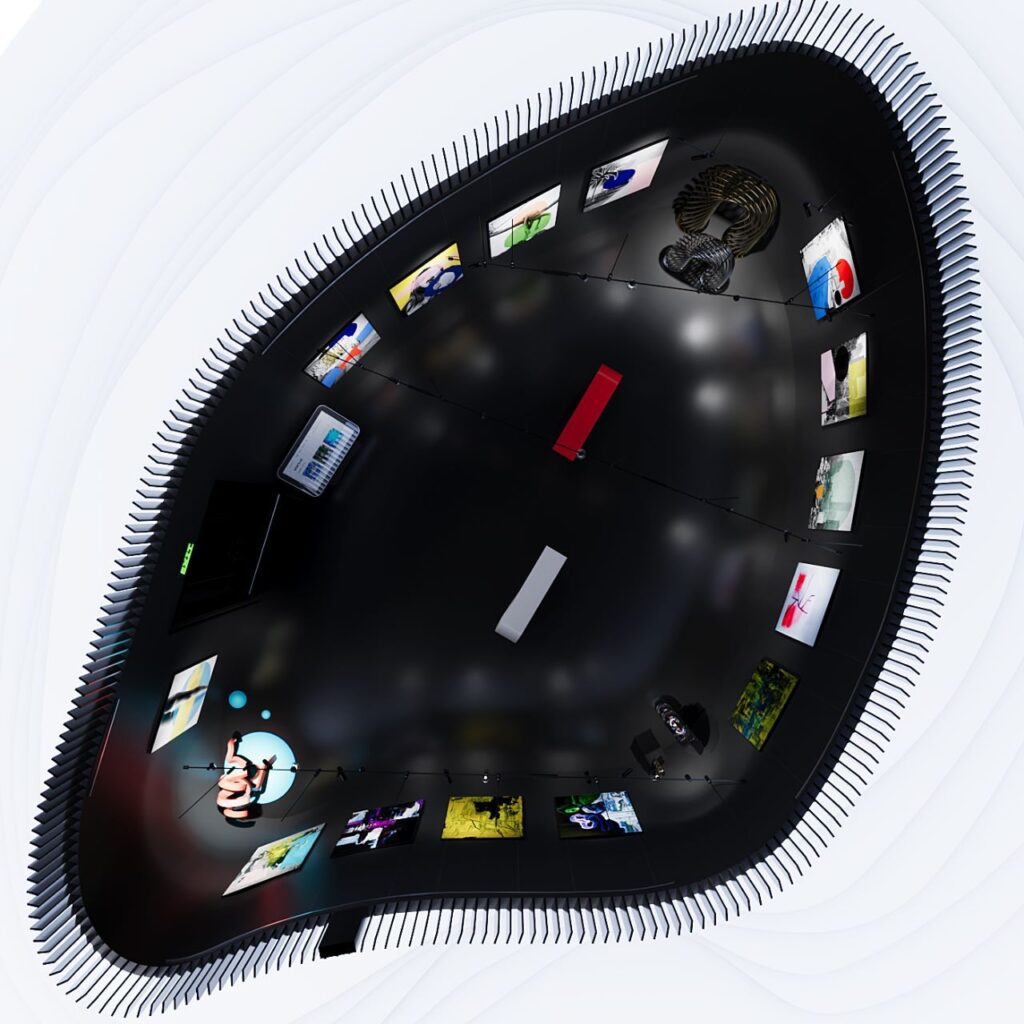 STORY
ATTICUS brings a fresh perspective – through championing artists from all corners of the globe. Focusing on artists at the height of their practice, the gallery showcases their work through a diverse programme of exhibitions and events.
Along with other projects of the Curtis Foundation, ATTICUS specialises in promoting art from Europe and its neighbours to introduce a greater understanding of the rich linguistic, religious and historical ties that connect these areas to international audiences. The gallery is further expanding to support artists working in digital art through its online platform.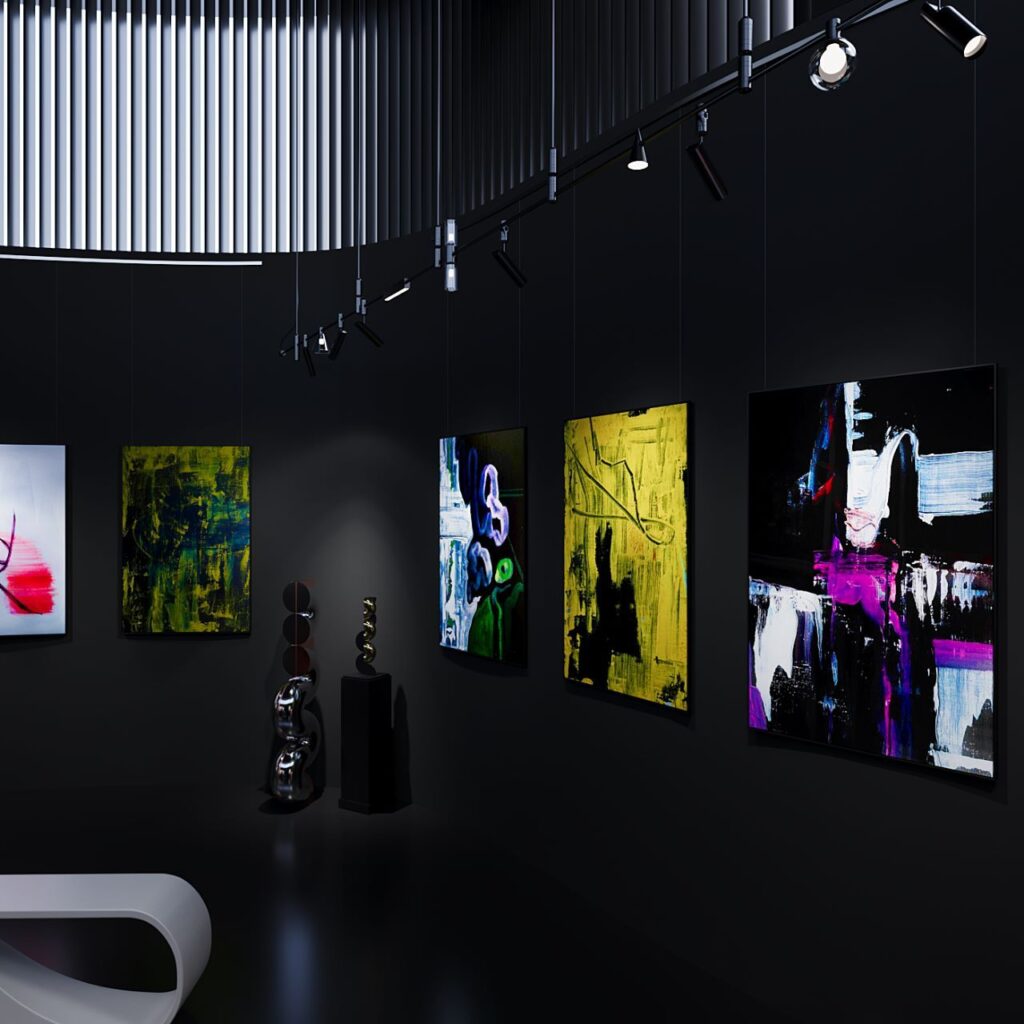 PROGRAMME
The gallery provides a varied programme across practices such as sculpture, photography, painting, video, performance and virtual reality, as well as its programme of Tuesday Talks, which address themes and ideas surrounding the gallery's exhibitions. Artist catalogues and books are also on offer.
WINDOW PROJECT
In 2023, ATTICUS gallery launched the Window Project, which utilises the gallery's façade – home page – as an additional platform for displaying art. On our online platform we present a camera flyby inside the gallery space. This is a separate exhibition that is constantly presented in video format at the home page of the gallery website. The initiative has been repurposed to support graduates from various art schools through open-call competitions, which take place a few times a year. Art Schools are among the renowned institutions that ATTICUS has partnered with for this.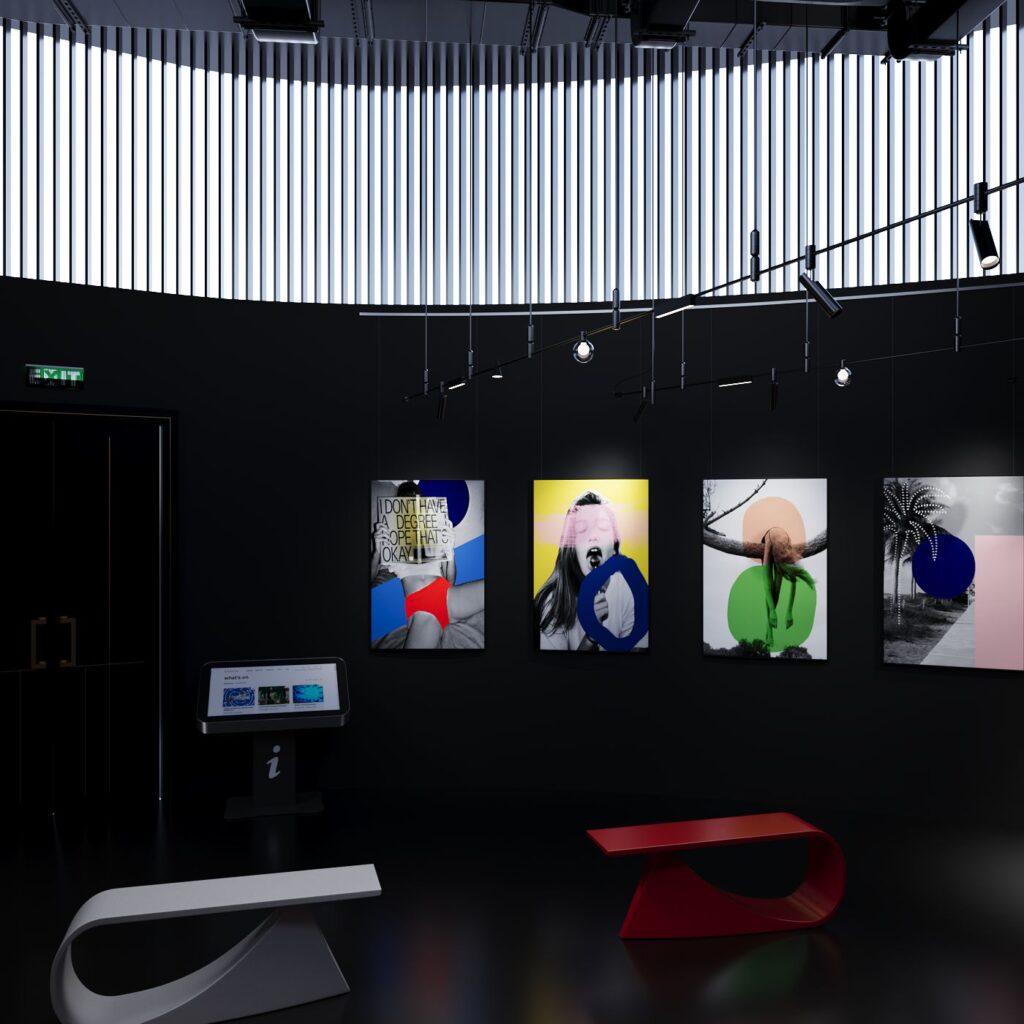 CURATORIAL PLAYGROUND
ATTICUS is actively engaged in supporting artists who have reached a certain level in their careers, created their own visual language and gained their socio-political position, which is an important moment in the ongoing geopolitical changes in the world. In addition to artists, we also give art curators and art critics of the European region the opportunity to express themselves at our exhibition site.